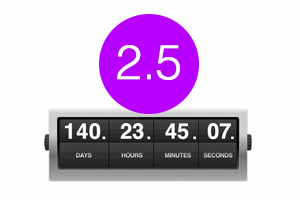 Details

Hans

1447
Joomla 2.5 hit it's end-of-life (EOL) December 31, 2014. Starting in June the JED will begin phasing out 2.5 extensions. As planned back in Ap...
Details

Hans

2129
Some time ago a saw a link passing on Twitter that Ro...
Details

Hans

1810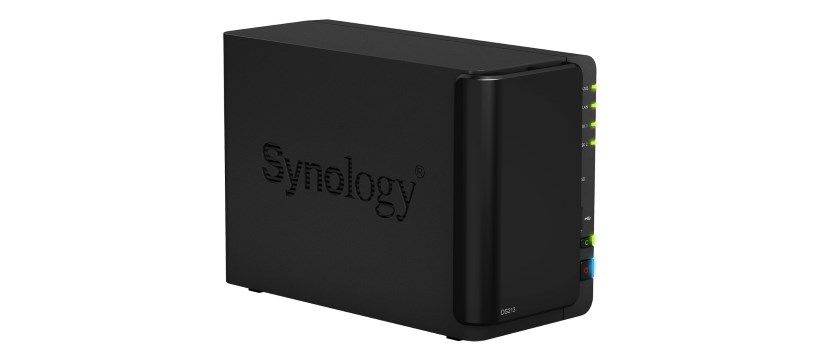 Details

Hans
2543
Since I have a Synology NAS I wanted to install Joomla on it. I didn't have any plans with this install but wanted to try it. The install of Joomla...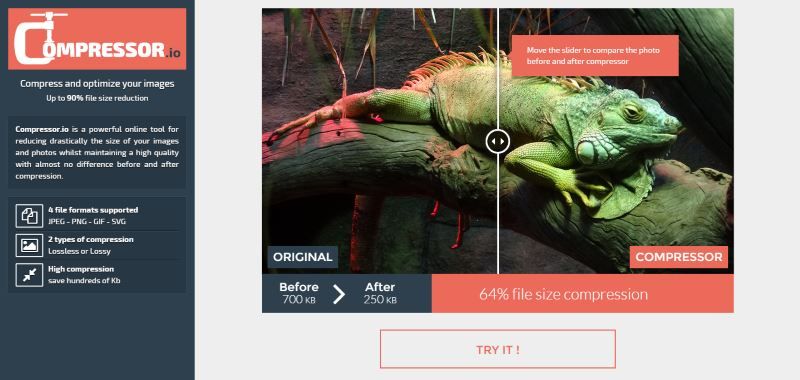 Details

Hans

1727
I've read that it is important to have smaller image sizes. Of course this is logical, having larger images will result in a bigger data transfer w...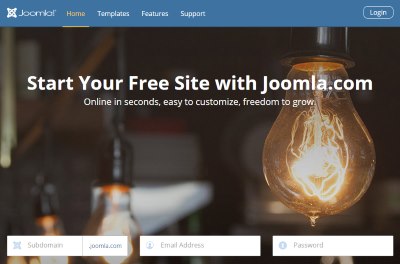 Details

Hans

1619
Since 20 january 2015 Joomla a new service. At joomla.com you can build a free Joomla web...
Details

Hans

1830
We were waiting for it in september 2014 but there was a slight delay in the road map of Joomla 3.4. There was a message that the road map would ge...
Details

Hans

2257
There is a topic on the forum of joomlacommunity.eu about must have extensions. I'm always interested in finding and using extenions that make my l...